Authorized Consumer
Technology Retailer

Diamond Handphone is Bali's top choice for digital nomads & professionals to buy their gadget from. Enhance your work-life with the latest cutting-edge gadgets, affordable prices, and conveniently located stores throughout the island.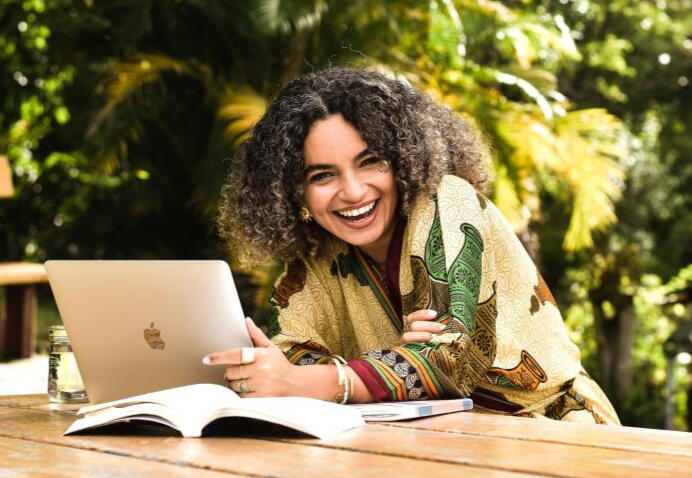 ---
One-stop-shop for all your tech needs
We have a wide selection of high quality tech devices and accessories from the best brands, including smartphones, tablets, e-Reader, laptops, PCs, wearable devices, smart TVs, audio, VR, drones, home automation and more.
---
Same-day free delivery in 3 hours
Get your package delivered to you within just 3 hours with our same-day delivery service. With our quick and reliable delivery options, you can receive your order on the same day it was placed.
---
All our products come with warranty
We acknowledge your concerns about device issues and breakdowns after purchase. That's why we ensure a smooth, hassle-free experience for our customers, supported by the manufacturer's warranty for peace of mind.
Shop with ease and convenience at our online store in Tokopedia!
If chatting isn't your preference, simply explore and buy from our extensive collection on our official store in Tokopedia. Take advantage of exclusive promotions like cashback and same-day shipping, all while enjoying low prices, secure payment options, and the convenience of shopping from home.




Reviews from customers






Don't miss out on our unbeatable prices!
Chat with our experts and get personalized recommendations to fit your needs and budget. Plus, enjoy free delivery in just 3 hours. Click now to start your search!

Tourist Prepaid SIM Card
Price Idr 249,000
Get 25GB data internet and free 25 minutes domestic voice call.
Voice / Data / Text (SMS)

Telkomsel 4G LTE network

Nationwide coverage

Free incoming calls

Free incoming texts

Online top up
Telkomsel network covers over 99% of Indonesia's population, so you can be confident that you'll get a highly reliable service with great call quality, ultra-fast data speeds and excellent coverage.
Toko Ritel Resmi Smartphone dan Gadget

Temukan smartphone dan gadget terbaik untuk kamu dan keluargamu dengan harga terjangkau dan pelayanan berkualitas di Diamond Handphone, jaringan ritel toko handphone dengan 6 cabang di Bali.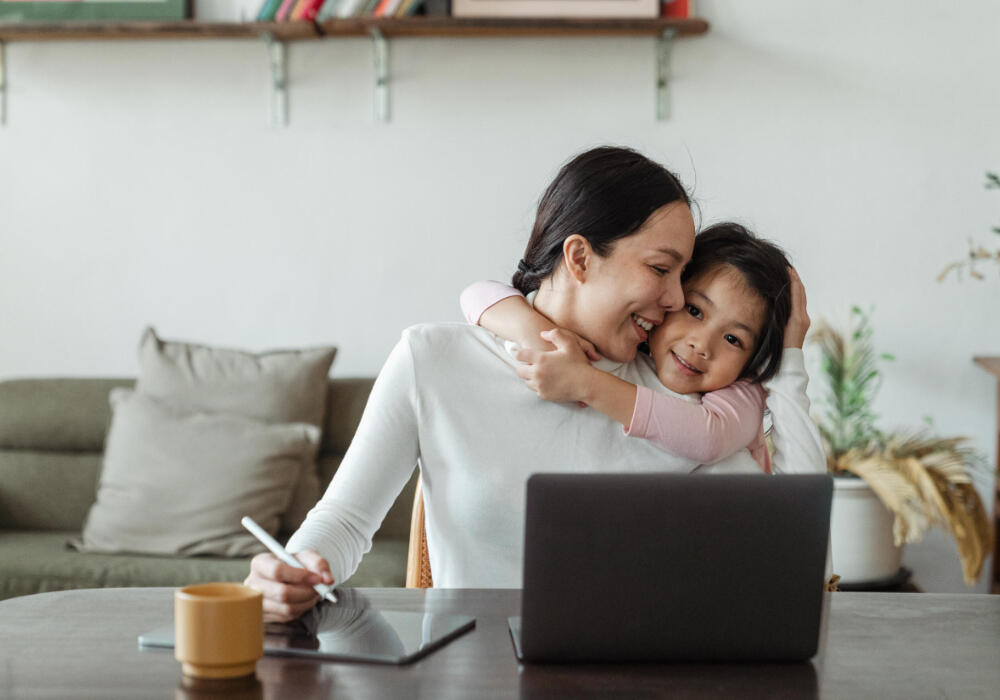 ---
Barang terlengkap
Kami menyediakan beragam produk dari merek terbaik, termasuk handphone, tablet, laptop, smartwatch, smart TV, audio dan lainnya.
---
COD & gratis ongkir
Kami melayani COD (bayar di tempat) dan pengiriman gratis ke rumahmu dengan estimasi waktu tiba dalam 3 jam saja!
---
Garansi resmi
Kami hanya menjual produk dengan garansi resmi dari merek agar kamu merasa tenang dan aman saat membeli produk dari kami.
Belanja di Tokopedia dapat cashback!
Nikmati kemudahan berbelanja dengan harga terbaik dan pengiriman same-day GOJEK hanya di Tokopedia Official Store Diamond Handphone. Beli sekarang untuk dapatkan keuntungan cashback serta bebas ongkir!




Review dari customer kami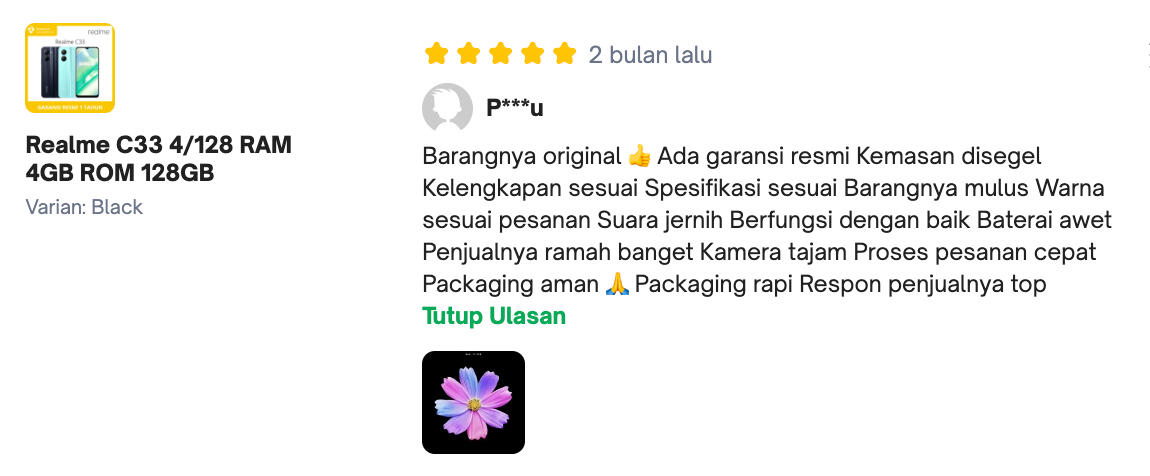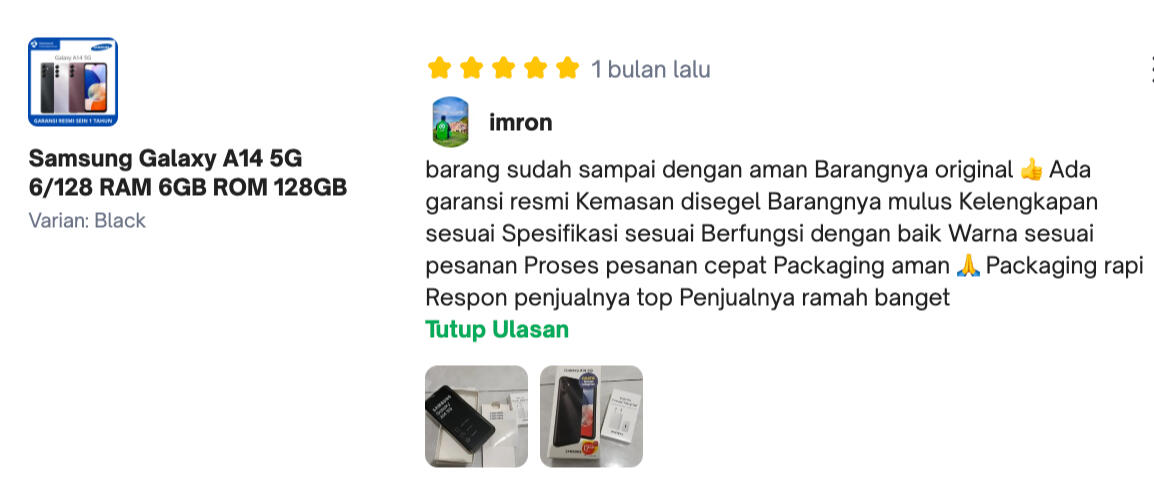 Jangan lewatkan promosi kami
Kunjungi Diamond Handphone sekarang dan nikmati diskon khusus untuk produk terpilih!
B2B gadget solutions
for hospitality industry
Introducing DHP Business Solutions, the ultimate provider of Apple devices, catering exclusively to Bali's most prestigious establishments.As an authorized reseller, we provide an extensive range of Apple products tailored to meet specific needs of luxury hotel resorts, boutique villas, beach clubs, gourmet restaurants, specialty cafes, themed bars, and exclusive lounges.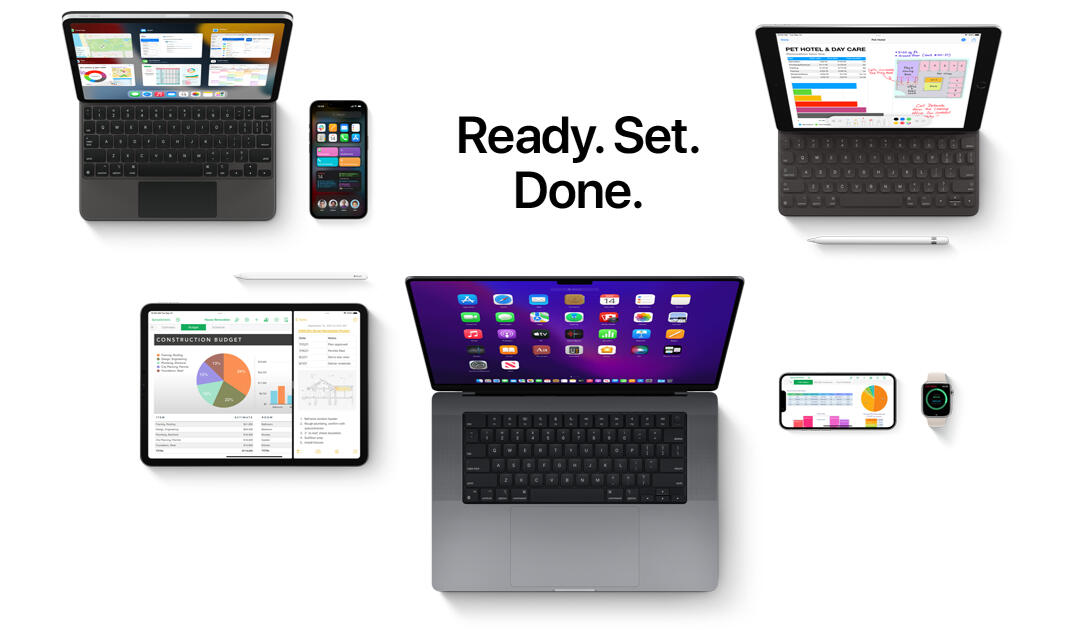 Apple at Work
Apple products are simple to use, both at work and in your personal life. They have security features to protect your business information. They're compatible with the apps you work on and have special features to improve teamwork. The combination of Apple hardware, software, and services provides you and your team with the capabilities and adaptability to get any task done.
Mac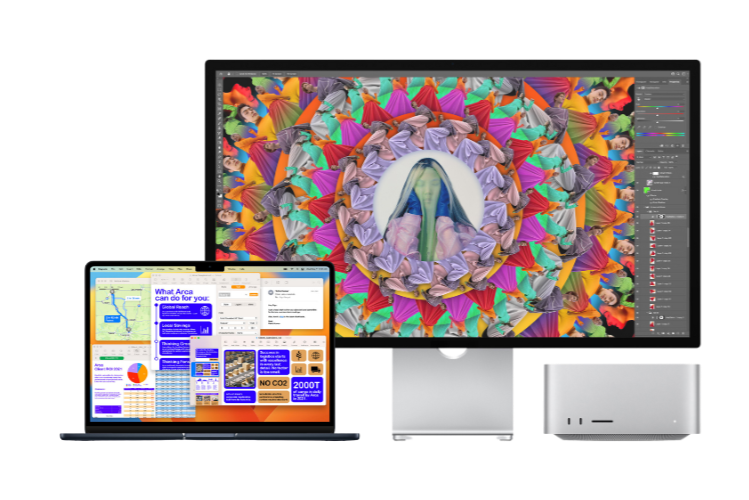 Mac, powered by Apple chip, is the perfect choice for hotels and restaurants, providing your team with the ability to tackle intricate tasks and multitask seamlessly.MacBook Air
MacBook Pro
iMac
Mac mini
Mac Studio
Mac Pro
iPad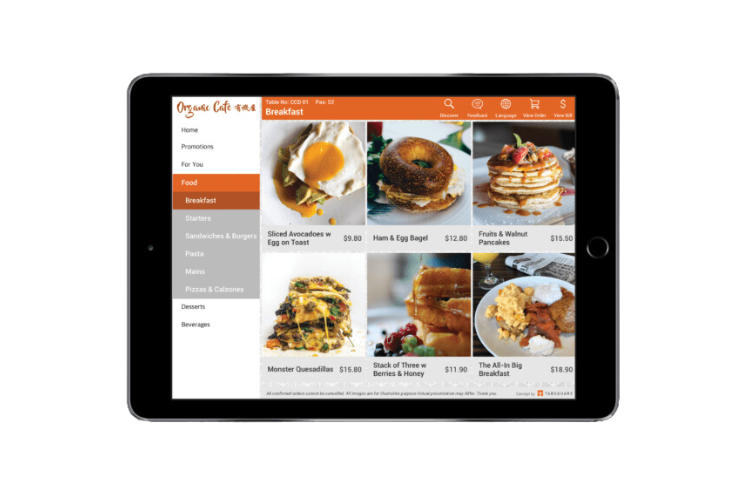 iPad functions as a versatile tool in various settings, such as POS in retail store, a platform for food ordering, or a tool for managing hotel operations.iPad Pro
iPad Air
iPad 10
iPad 9
iPad mini
iPhone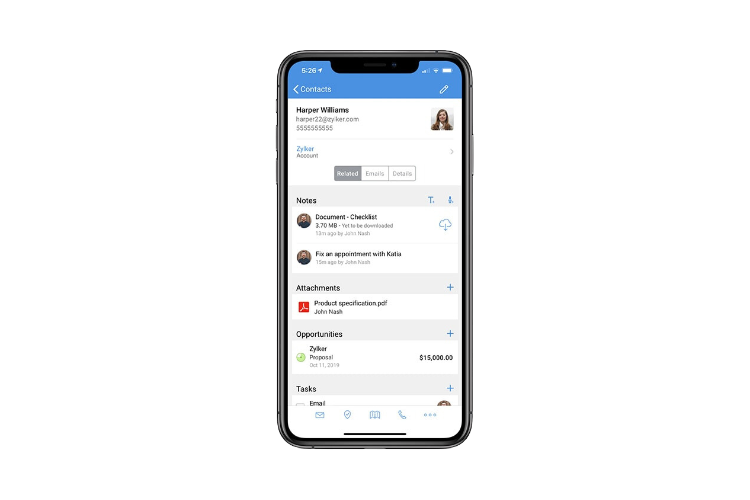 From customer communication to managing reservations to processing payments to controlling smart devices, the iPhone's intuitive design and powerful features make work easier and more efficient.iPhone 14 Pro
iPhone 14
iPhone 13
iPhone 12
iPhone SE
Apple Watch, Apple TV, HomePod and more.
By integrating Apple into your business, you can expect an overall outcome of enhanced brand image, seamless customer experiences, optimized operations, and satisfaction, ultimately driving long-term growth and profitability for your business.
Apple's prestigious reputation can elevate your brand image, aligning your business with excellence and innovation.

Using iPads as digital menus enhances the dining experience, increasing customer retention, repeat visits, and positive referrals.

Apple devices offer durability, longevity, and easy maintenance, leading to reduced long-term costs, increased profits, and fewer device replacements.

Apple devices easily integrate with each other and third-party apps, simplifying their incorporation into your existing systems and workflows.

Apple's robust security features safeguard your business and customer data, maintaining the confidentiality of sensitive information.
| Brand comparison | Apple | Samsung |
| --- | --- | --- |
| Operating System | iPadOS, optimized for tablets | Android, versatile but less tablet-focused |
| App Ecosystem | Extensive, high-quality apps | Wide variety, mixed quality |
| Security | Strong security features | Good, but less stringent than Apple |
| Performance | Apple Silicon, powerful chipset | Varies, some models less powerful |
| Software Updates | Consistent, long-term support | Less frequent, shorter support period |
| Resale Price | Higher resale value | Lower resale value |
| Design | Sleek, minimalist design | Varies, some models use plastic |
How we help you?
DHP Business Solutions offer exclusive B2B pricing, comprehensive product warranty and servicing, as well as training and onboarding to ensure your business gets the most value from our Apple products.
Cafe & Restaurant
Streamline ordering and payments with iPad as all-in-one for digital menu and POS system.

Mac mini is perfect for managing inventory and back office tasks.

iPhone with its superior camera is the perfect tool for creating visually captivating marketing content.
Beach Club
Mobile POS solutions with iPad for poolside and beachside ordering.

Keep staff connected and manage bookings efficiently with iPhone.

MacBook Pro can handle reservations, customer management, and marketing tasks effortlessly.
Hotel & Villa
In-room entertainment systems with Apple TV.

Simplify front desk operations like check-ins and managing reservations with iMac.

Enhance guest experience with iPad in-room digital concierge services.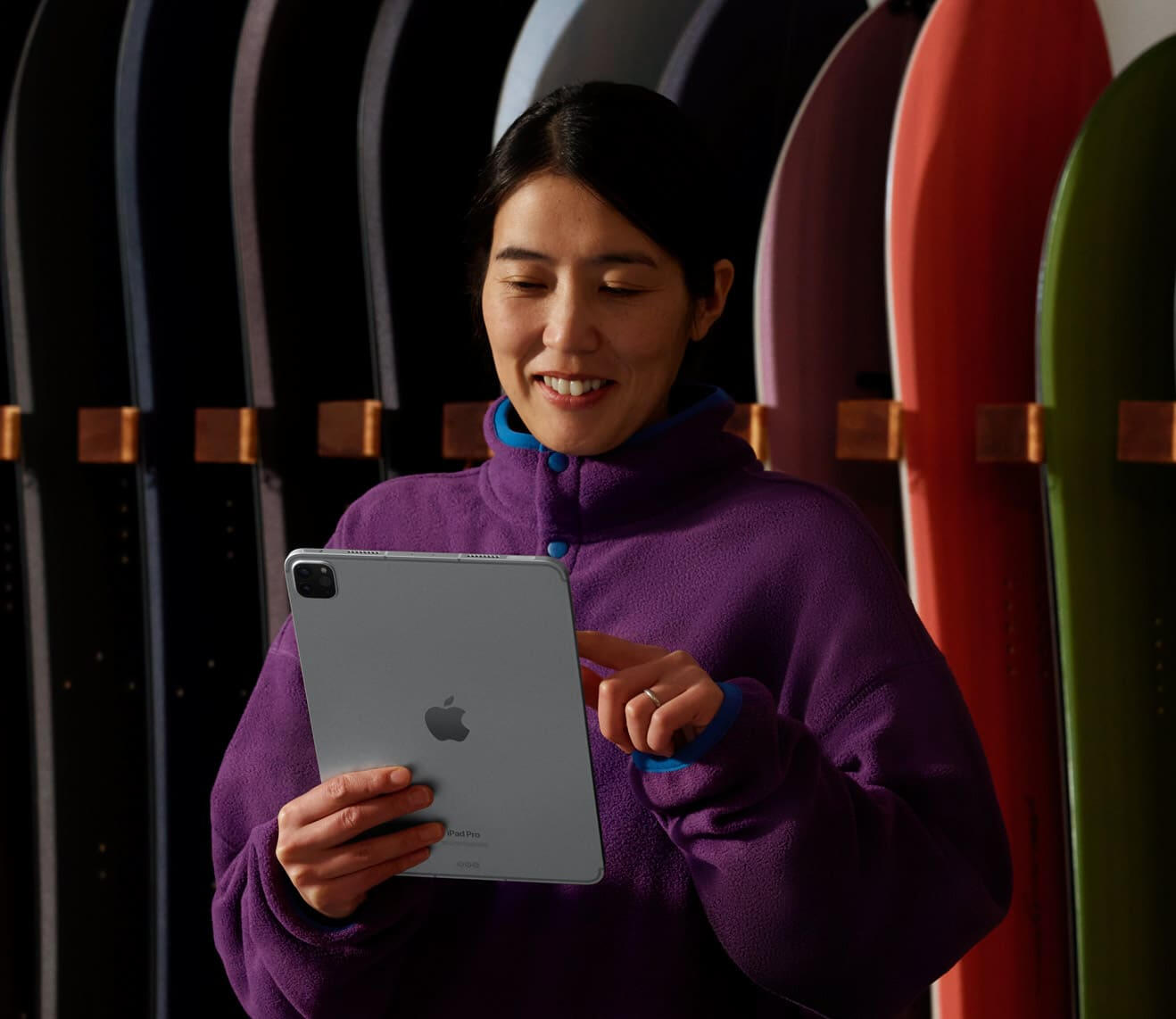 Exclusive iPad deal only for F&B business
We have fantastic iPad offer tailored just for you. Upgrade your cafe's operations with the power of iPad and take advantage of this limited-time promotion.This incredible deal is a one-time offer only.
Get your iPad now before it's gone!